Clickstream-based personalization to enhance digital telecom sales
Do your website visitors struggle to find their way around?

Does the information overload on your website lead to a higher abandonment rate?

Leverage TelcoBuddy's intelligent recommendation system, which can improve revenue per session, decrease churn rate and bounce rate, and increase user conversion.
A. Personalise visits for Anonymous visitors
Use machine learning to analyze the overall customer clickstream data, detect behavior patterns, and deliver real-time recommendations across various channels such as the web, mobile, social media, and chatbots. Lead data collection can effectively help telcos in engaging with customers through targeted digital campaigns

For example, prospects visiting from an iOS device between 10-11 pm on a weekend for bundled data plan clicked on a data plan menu and spent more than 4 minutes could be interested in telcobuddy's 'Choice Bundled Plan'.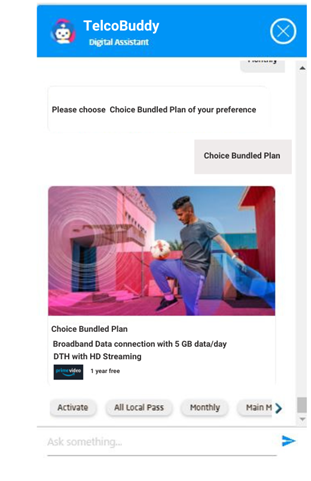 B. Give relevant suggestions to returning visitors
Increase engagement opportunities by mapping user affinity and assisting returning users in resuming where they left off in order to reduce the time spent restarting the discovery experience.

Dynamically paint the page layout and change static content, such as banners, pop-ups, and so on, to display relevant products/pages based on past visits.

Construct intelligent digital journeys based on customer personas and direct users to chatbots for specific questions, as well as offer in-chat recommendations and special offers.

To increase conversion, use machine learning to predict the propensity to buy and recommend relevant offers and Calls to Action (CTA).

For example, show the offer of a TelcoBuddy providing Fiber and mobile/data plan to a returning prospective customer who is looking comprehensive plan.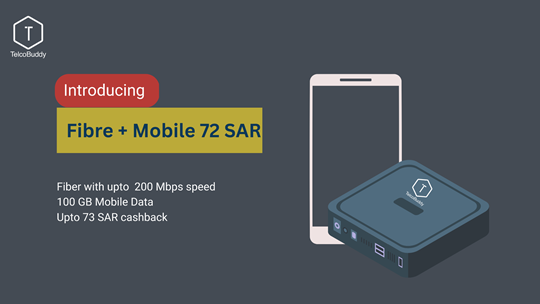 C. Human in the Loop for superlative conversion
Auto triggers human handoff to bring human in the loop. Use skill-based routing along with sentiment/priority-based human handoffs to ensure prompt response at every opportunity.