Artificial Intelligence to redefine your Customer Experience
With an impeccable combination of Composite AI, domain expertise, and pre-built customer journeys, we at TelcoBuddy help CSPs deliver frictionless and personalized digital CX while achieving lasting cost reductions and revenue uplift.
Kick Start your strategic journey towards AI-Powered Personalized customer experience
Digital Sales
Boost prospect conversions & revenues with hyper-personalized campaigns, persona-based recommendations & social media management.
Digital Onboarding
Extend digital reach & reduce customer acquisition costs with AI-powered onboarding & eKYC across languages, journeys & channels.
Digital Engagement
Enhance digital adoption with proactive Human + AI customer service across all channels at 60% lower cost to serve.
Digital CX
Increase customer retention upsell & cross-sell with hyper-personalized omni digital customer experiences.
Your Innovation Partner
Information, Transaction, Onboarding, Authentication, Cross-sell, Upsell, Churn prevention, Offers, Rewards, and more. TelcoBuddy has pre-built solutions across segments so that no matter what your customers need, we make sure you have the means to serve them.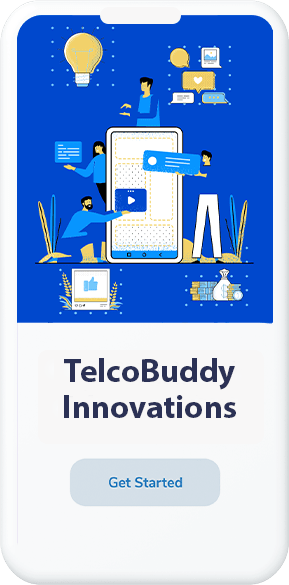 Reduce cost to serve with frictionless self-service across channels, from digital onboarding to automated customer service & support, along with end-to-end account services including transactions, bill payments, new product purchases, and more.
Increase adoption of self-service channels, ensure goal completion with guided process flows, and engage customers with a multi-sensory approach with AI-powered digital humans.
Boost new customer acquisition with an enterprise-grade, private label wallet with P2P payments, secure transactions for both new and existing customers.
Integrate voice-based interactions and deliver automated voice support across all channels including voice IVR, devices, and touchpoints.
Enhance digital CX with personalized micro-moments at every customer touchpoint. Increase conversions & boost cross-sell upsell with dynamic persona-based recommendations for new & existing customers.
Offer frictionless human + AI service with automated FAQs, query resolution, and seamless bot to agent handoff across channels. Analyze customer behavior and track key metrics with real-time analytics, reports & live stats.
Why TelcoBuddy
TelcoBuddy is a domain-specific Artificial Intelligence platform for collective intelligence across silos of systems, products, departments, and processes.
Your Innovation partner
A magical combination of design thinking, user experience, artificial intelligence, deep learning & your business expertise to foster continuous co-innovation.
Comprehensive AI

Customer journeys embedded with NLP, Computer vision, Speech, Recommender System.

Faster time to market

Deploy Artificial Intelligence solutions in weeks with Pre-built AI models, Domain NLP, Data pipeline, Language packs, Customer journeys, Channel integrations & Ecosystem integrators.

Future Proof

Extendable AI infrastructure to add new models, journeys, languages, intelligence et al

Domain Expertise

Customer account management, New customer acquisition, Transactions & payments, Customer support, Personalized cross-sell upsell, Ecosystem management, and more.
Awards & Accolades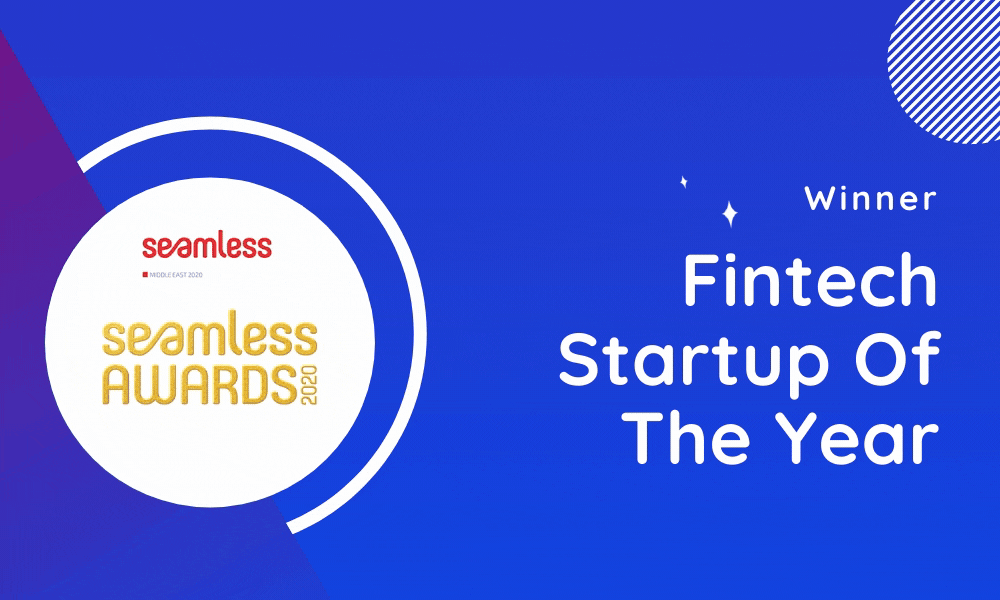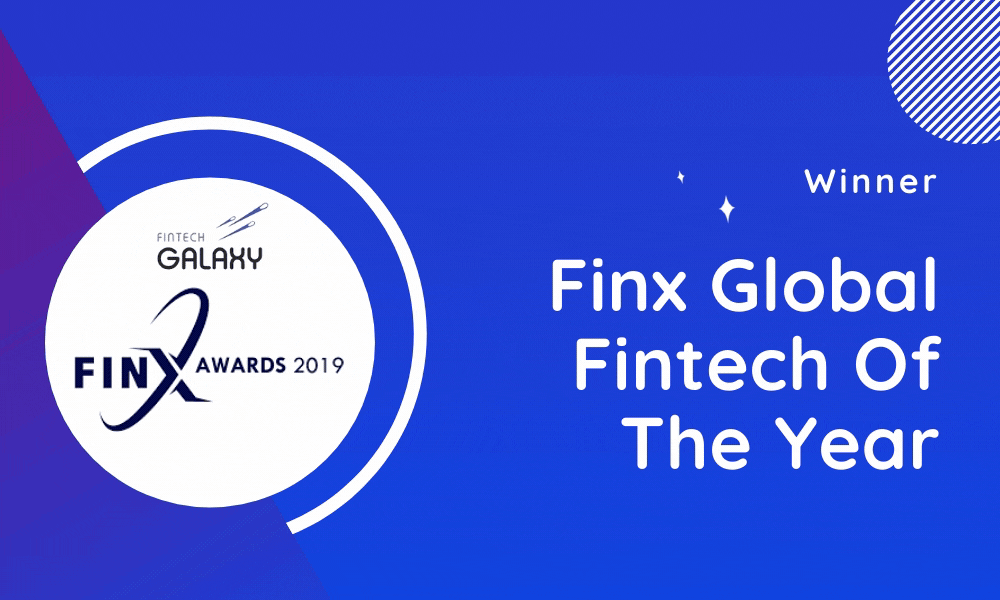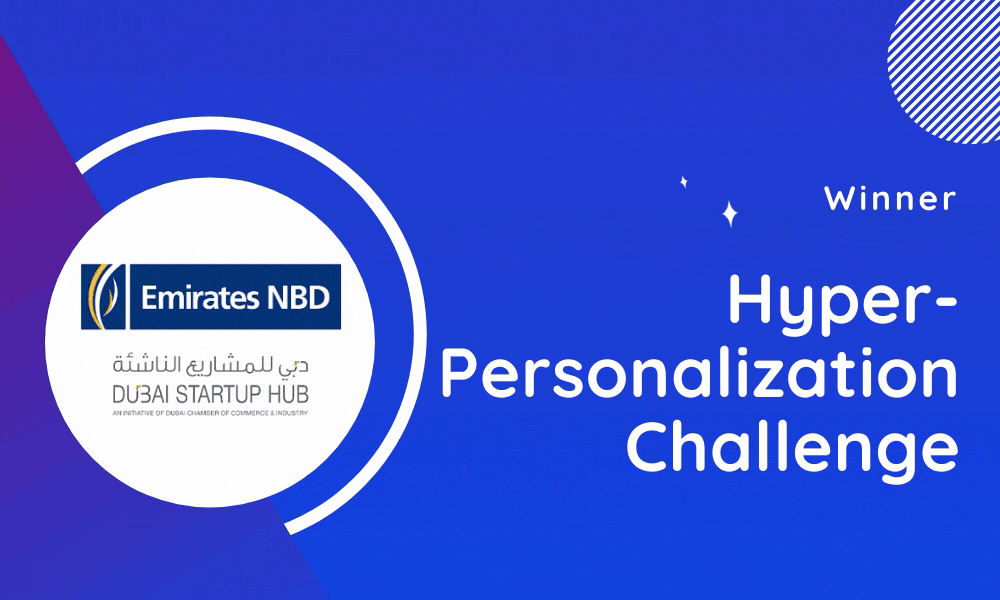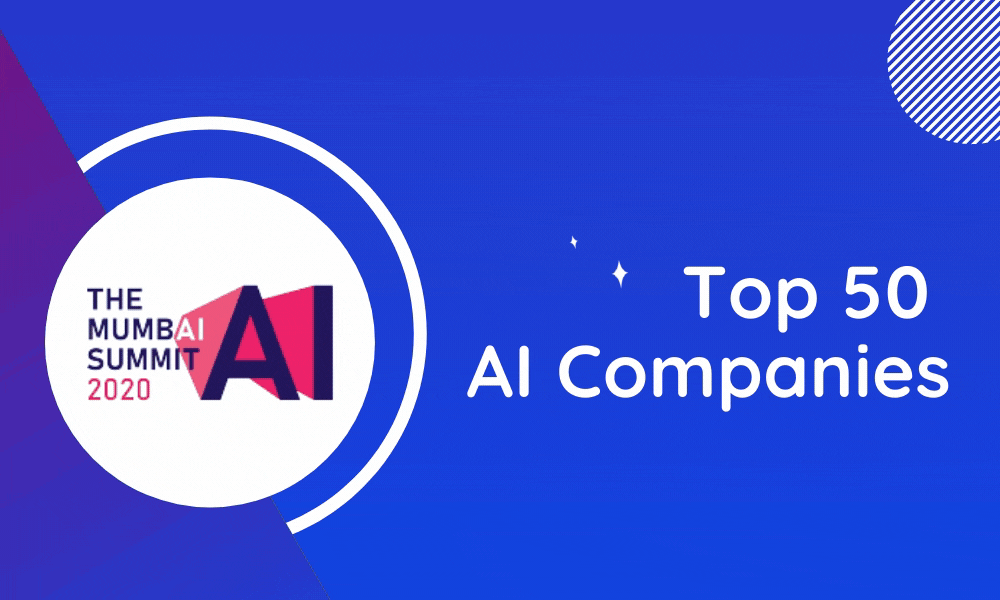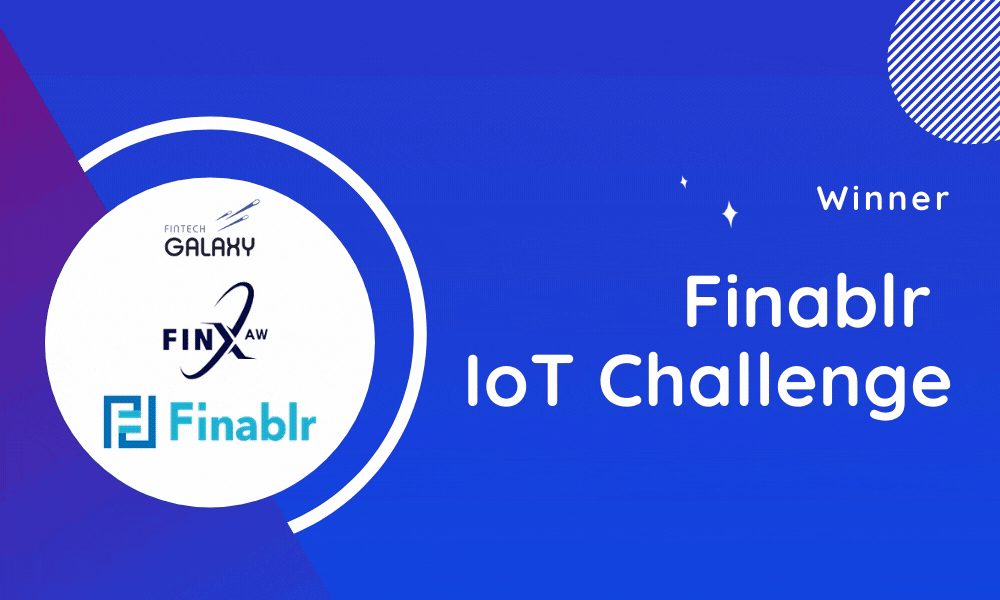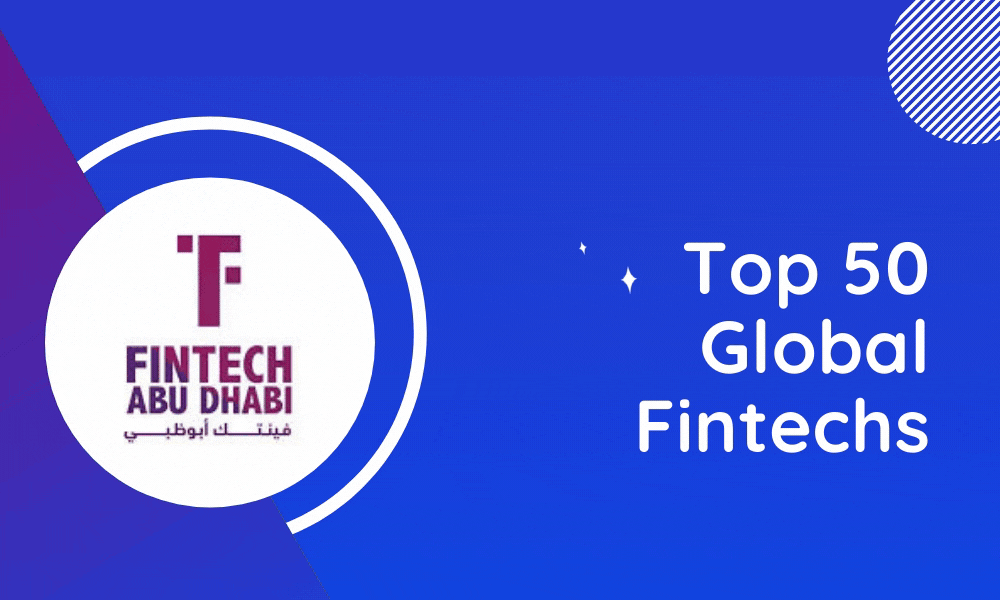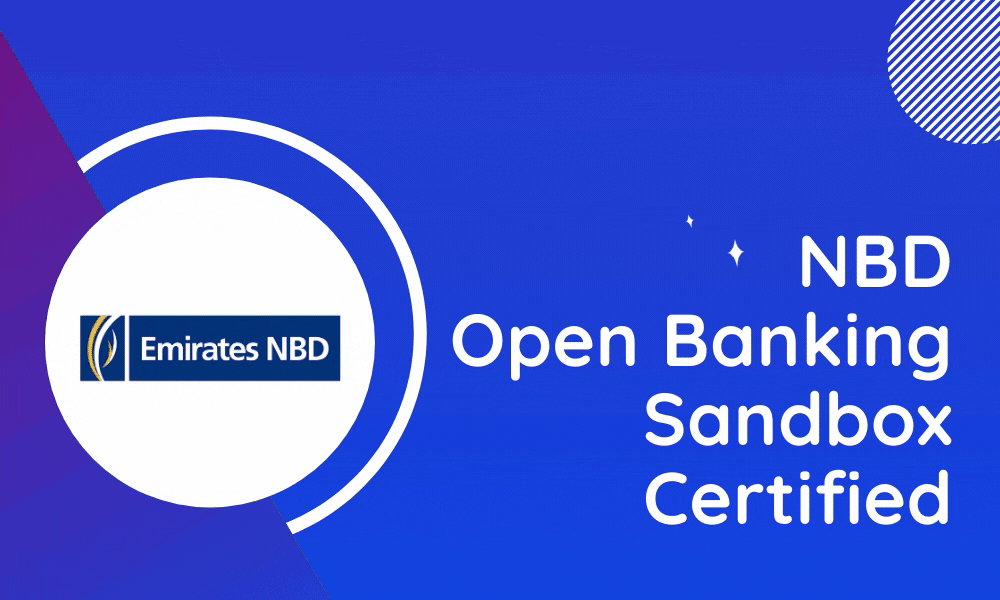 Get in touch with us
See how TelcoBuddy helps you personalize customer engagement & increase cross sell, upsell & conversion